Infinite 419 Student Ministries is centered around connecting, growing, and going. Each of our teachings, activities, and events strive to meet these goals. We long to build meaningful relationships, grow in our relationship with Jesus, and go and share God's Truth in our community, country, and world. Each of our students have the opportunity to be involved in both our Sunday night ministry and Sunday School as well as conferences, retreats, all-nighters, and monthly activities.
The service of the church for young people began on May 12, 2013 and takes place on Sunday at 19:00. The ministry of the church takes place two or three times a month. The schedule of the ministry can be found on our website.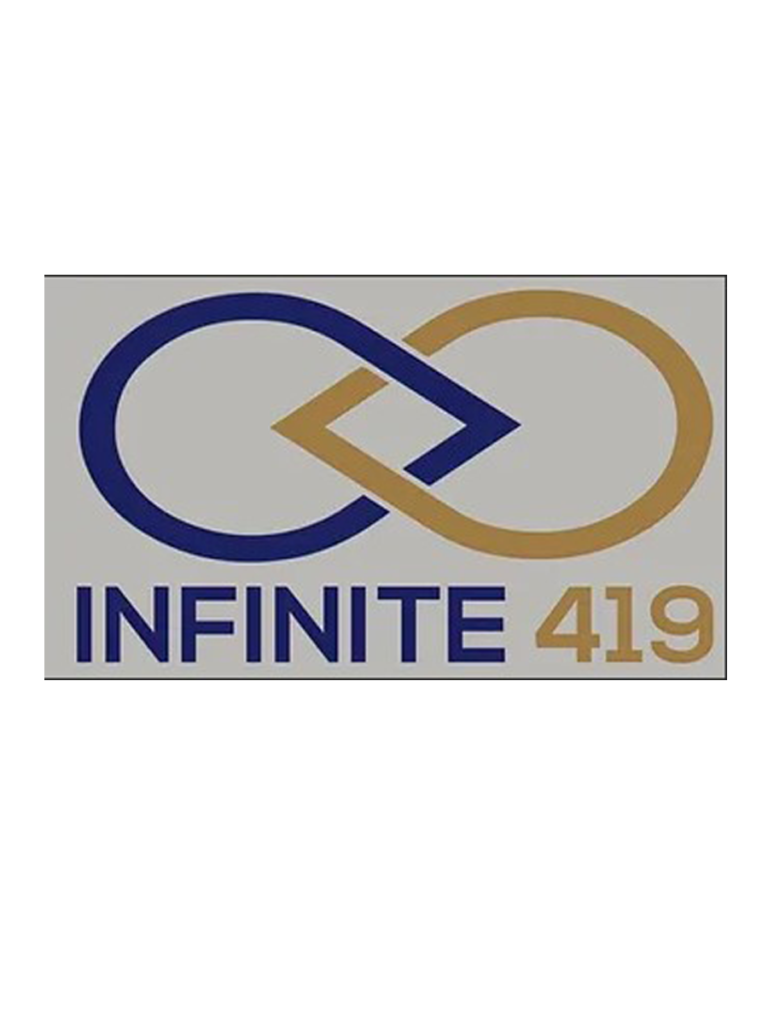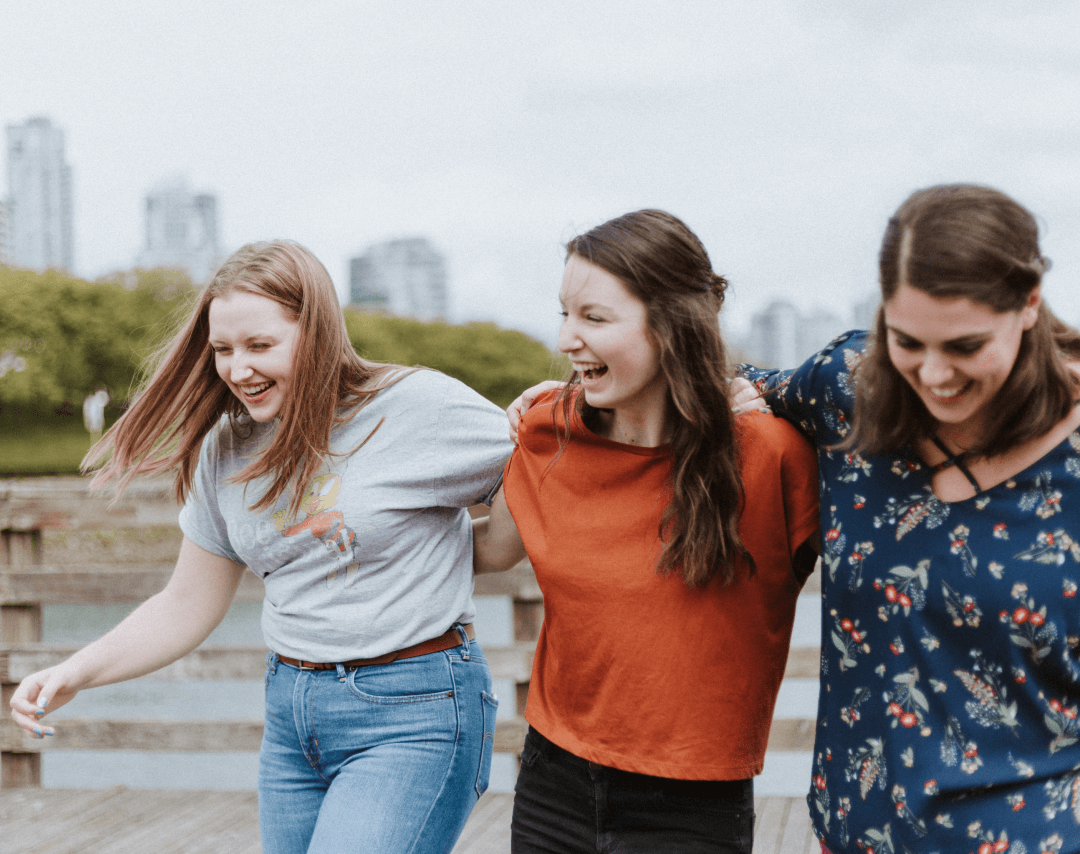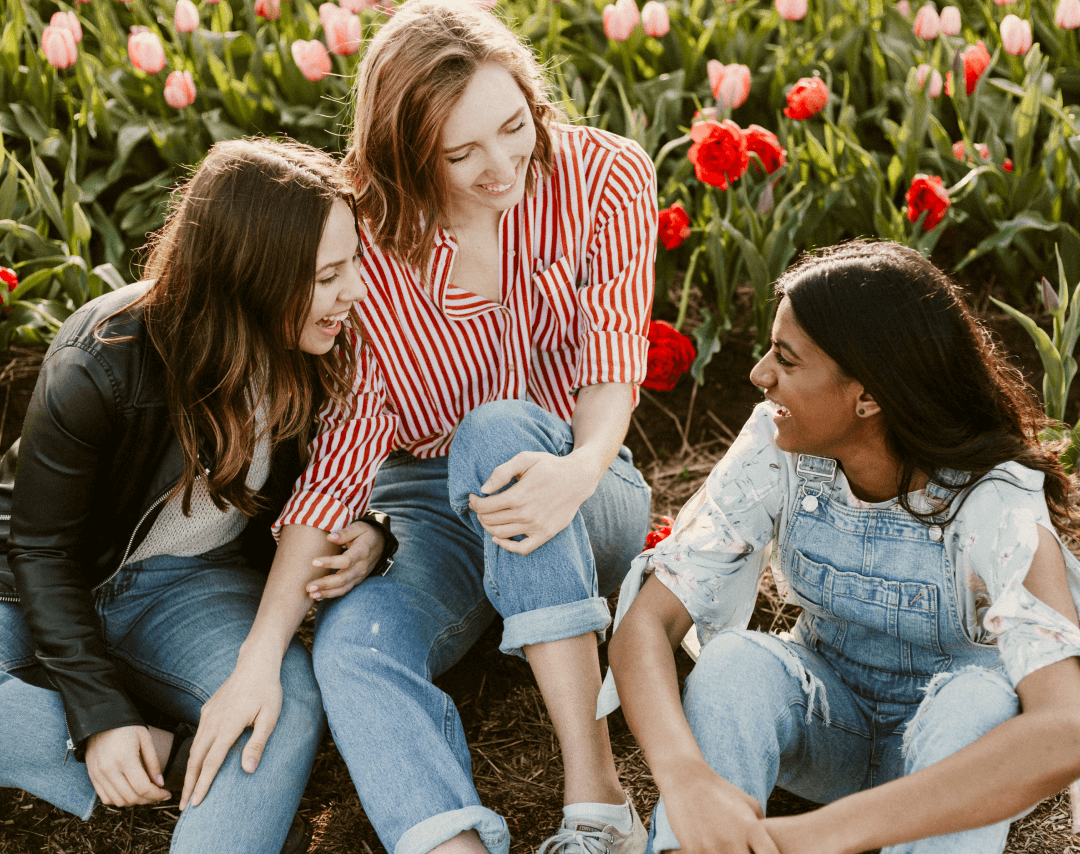 Youth work is an integral part of the church's vision, and we pay very close attention to this issue. Young people and teenagers are the most active age when God's established talents and potential can be revealed and become a huge blessing for the city, the church and the children themselves! 
The youth ministry team is a dream team; we are all different, but this is our strength! We have polar views on life, but Jesus brought us together so that we could reach the different youth of our city!