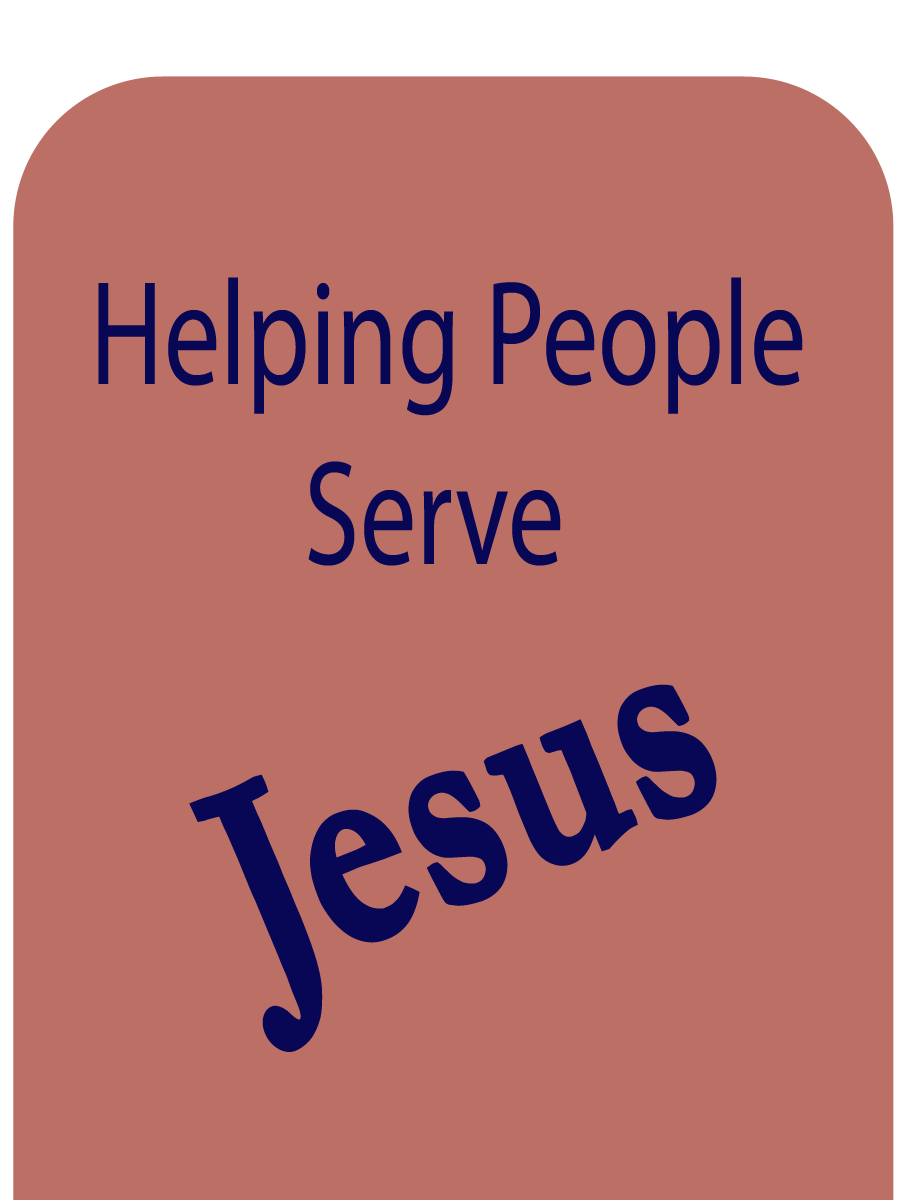 Serving Jesus is how we use our spiritual gifts and abilities by giving of our time, talents and treasures to serve the church and community.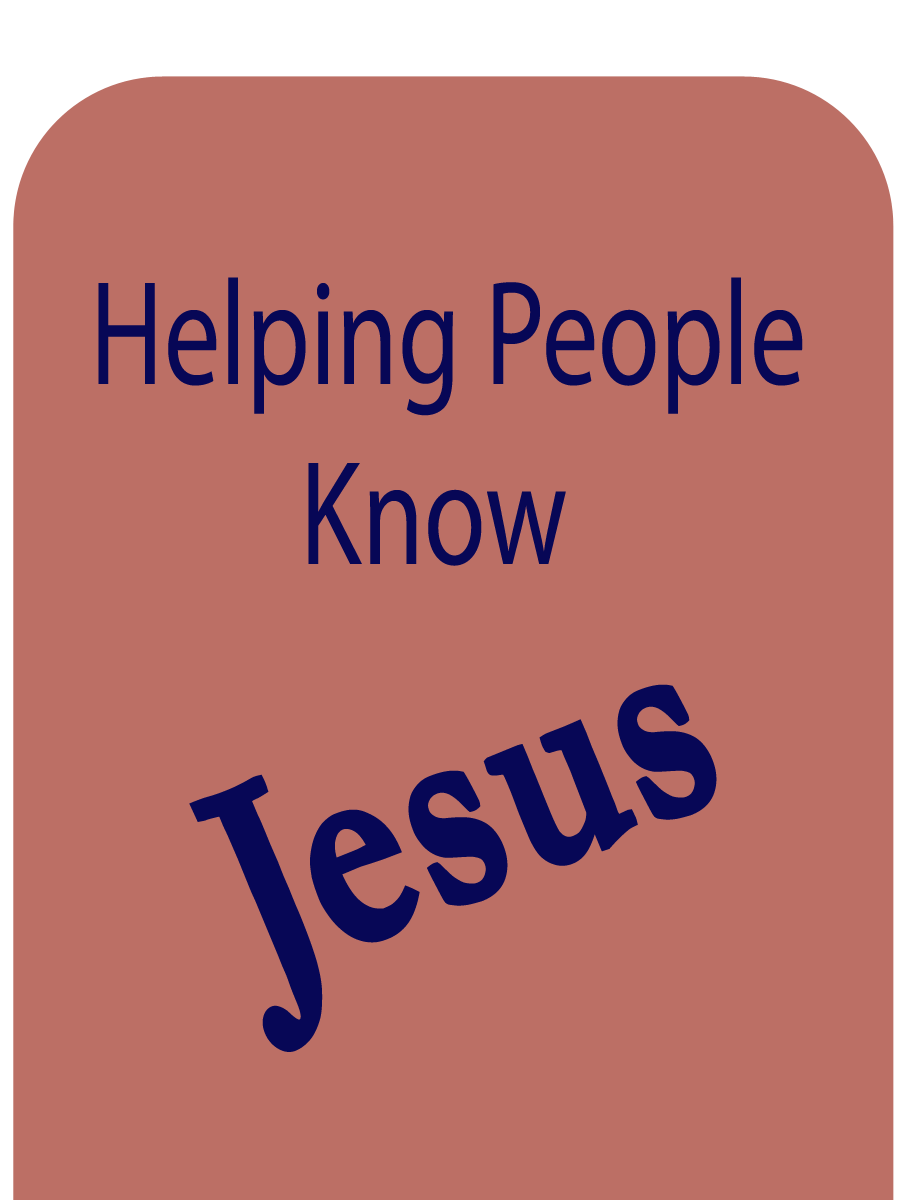 Knowing Jesus is how we share in spiritual formation and discipleship.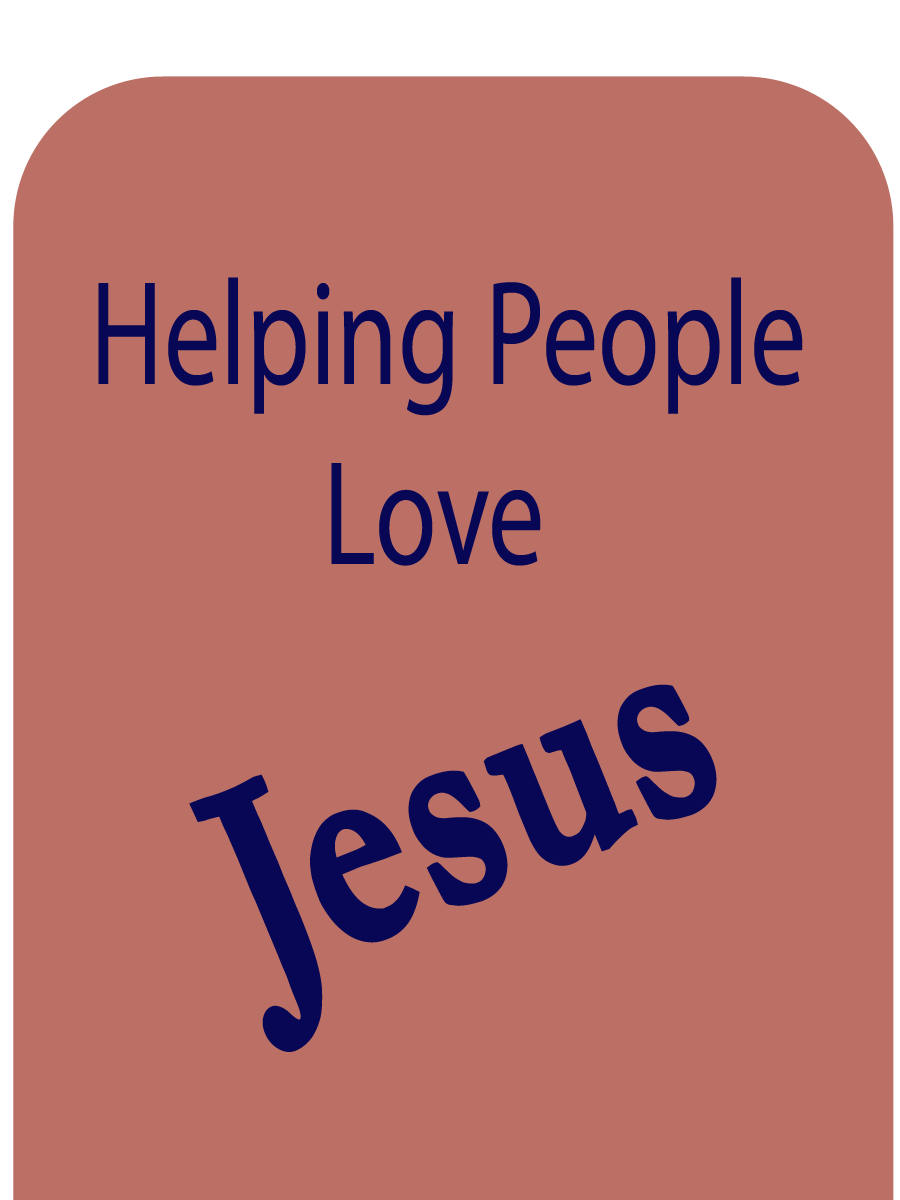 Loving Jesus is all about a lifestyle of worship.
Finding Jesus is all about evangelism. It is our desire to lead people to the saving grace of Jesus Christ.