Lexington Church of Christ
We are an Independent Christian Church fellowship within the "Restoration Movement." The fellowship has no denominational organization, no central headquarters and no authority over the independent local congregations.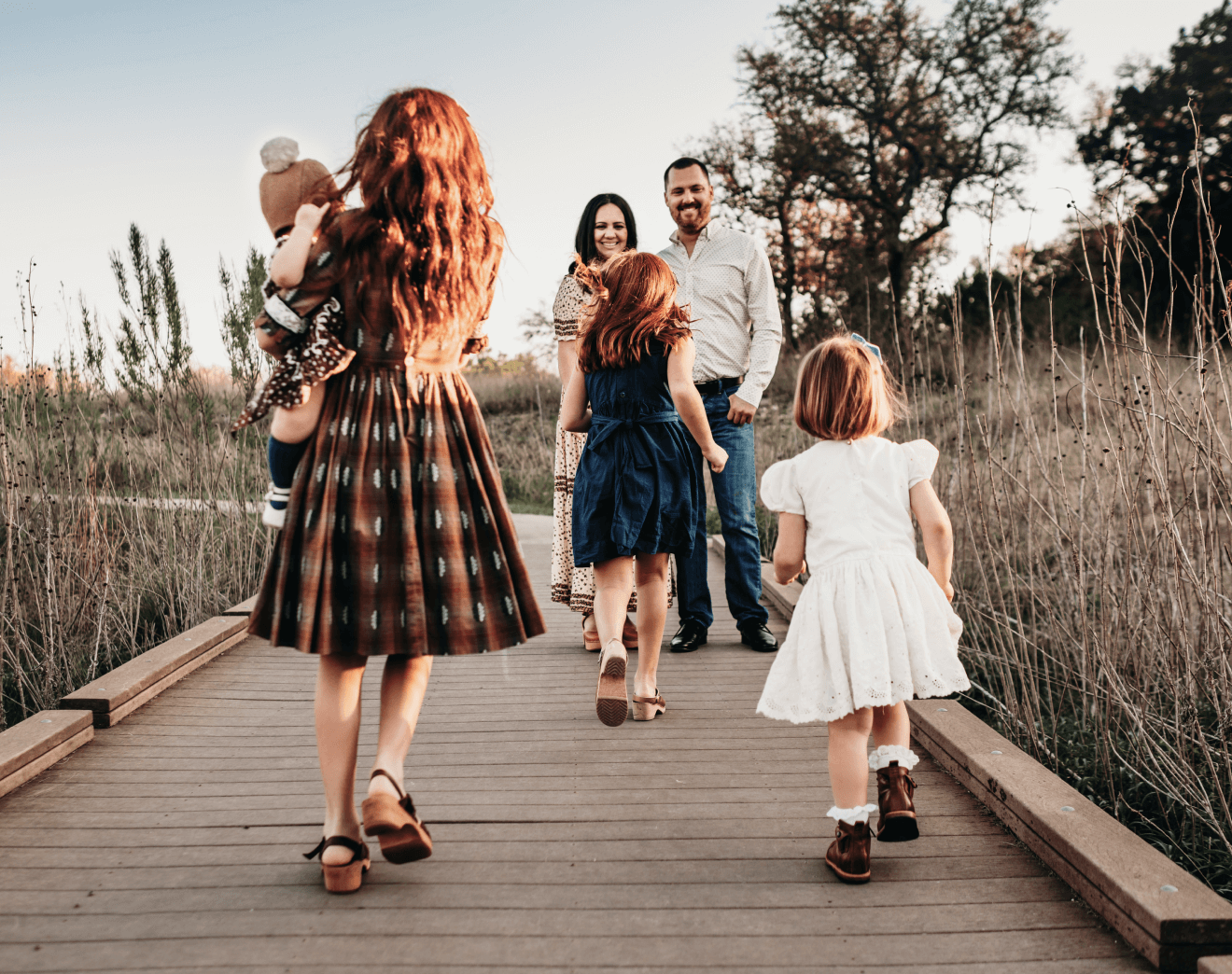 Following the New Testament faith and practice, we use instrumental music and emphasize the weekly celebration of the Lord's Supper or Communion. We live out our faith as "Christians only, not the only Christians" and adhere to the Bible as our guideline for living.
​
Lexington Church of Christ • 230 Delaware Ave • Lexington, OH 44904
419-884-1532 • church@lccoh.com
Our mission is to bring people into contact with God, prepare them, reveal and release their potential for service around the world. 
Both the doors of our church and our site are open to everyone seeking to learn more about God and the happiness of a new life in Him.
Lexington Church of Christ • 230 Delaware Ave • Lexington, OH 44904
419-884-1532  church@lccoh.com
Mon – Fri: 7am – 10pm ​Sat – Sun: 8am – 8pm