All children are special to God and need to be accepted and loved at all times. We want children to build meaningful relationships with God, their peers, and the adults around them so that through these encounters they receive hope and encouragement for everyday living. God designed children to have creative imaginations, a variety of learning styles and a desire to have fun. We want to present the truth of God's Word through methods which are consistent with how children are created to think and learn. LCC desires to have a safe environment for your children. ALL volunteers have completed an extensive background check. 
Available opportunities include: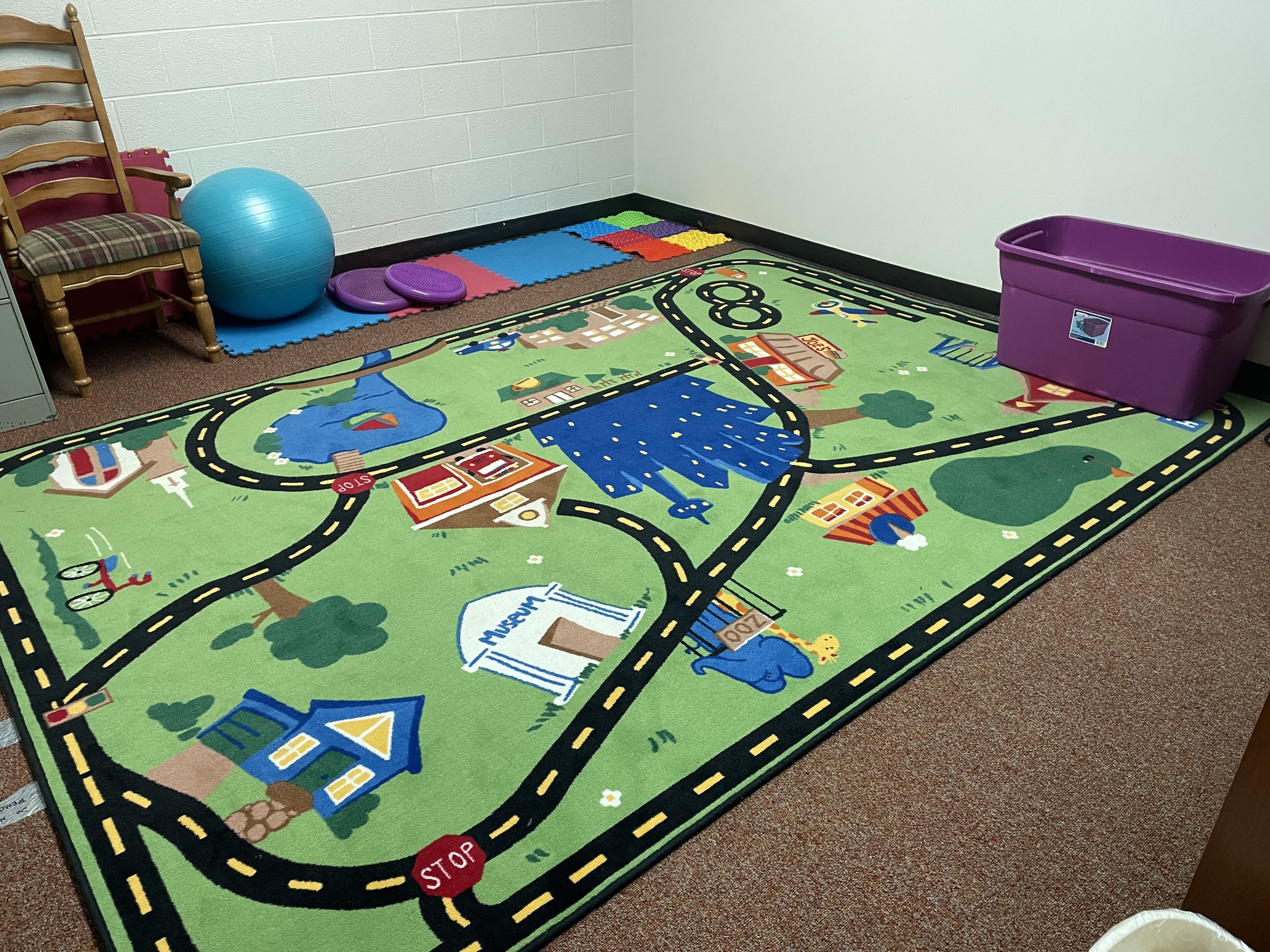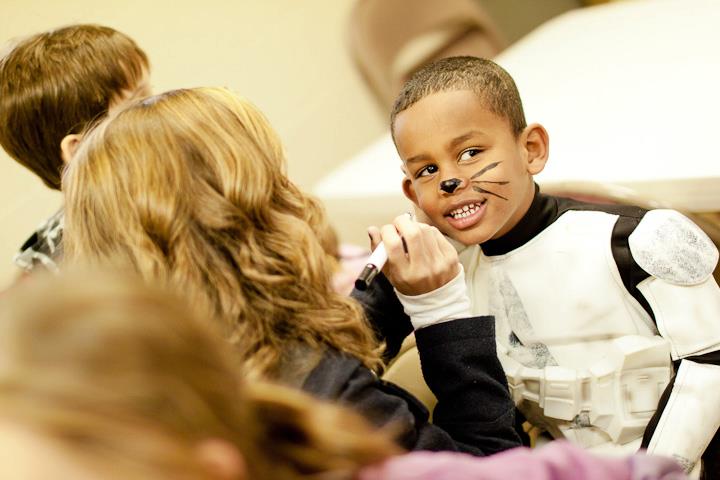 Youth work is an integral part of the church's vision, and we pay very close attention to this issue. Young people and teenagers are the most active age when God's established talents and potential can be revealed and become a huge blessing for the city, the church and the children themselves! 
The youth ministry team is a dream team; we are all different, but this is our strength! We have polar views on life, but Jesus brought us together so that we could reach the different youth of our city!
230 Delaware Ave  Lexington, OH 44904