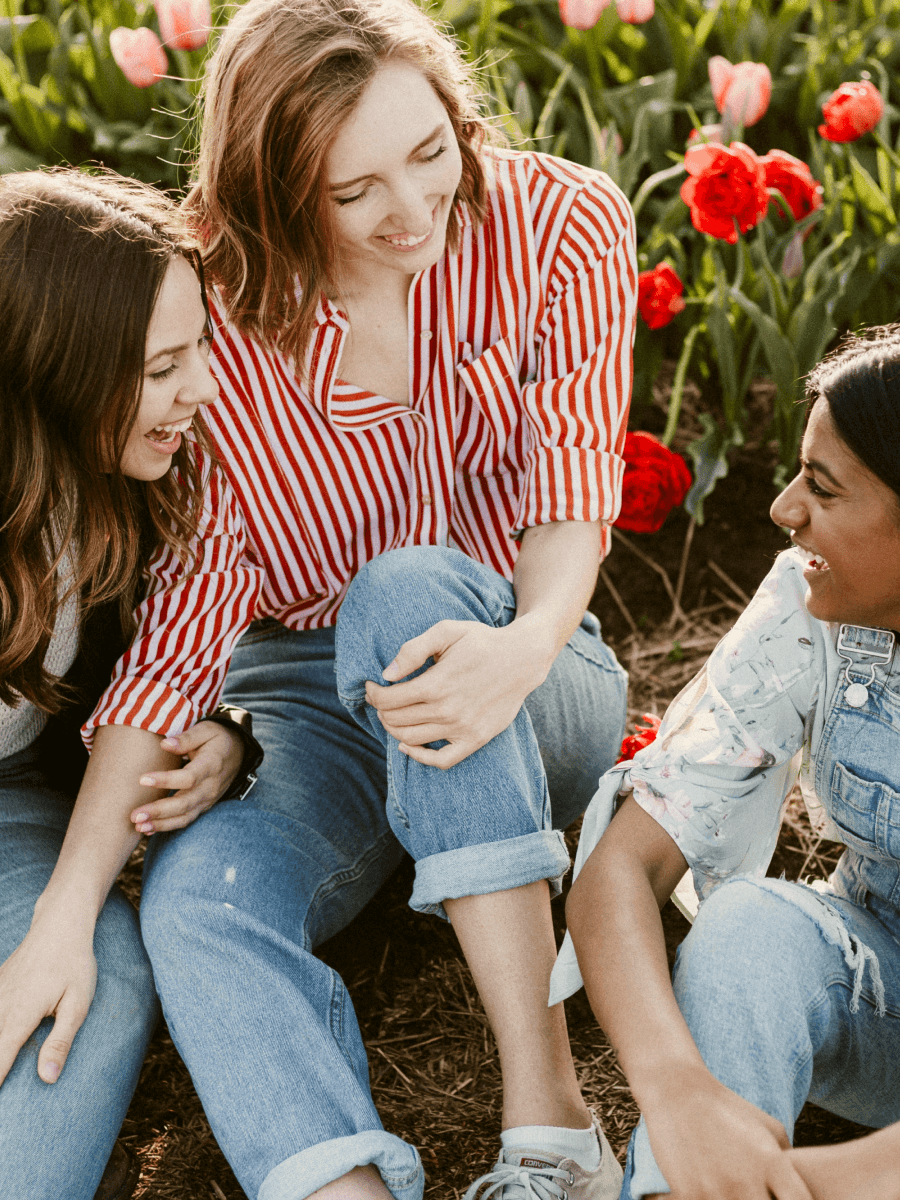 Currently we serve in several community ministries including the Richland Pregnancy Services as well as preparing and serving meals at Mosaic Church once a month. We also support several missions/missionaries in areas all over the globe. Approximately 25% of our church budget is used to support the Good News of Jesus to the mission field.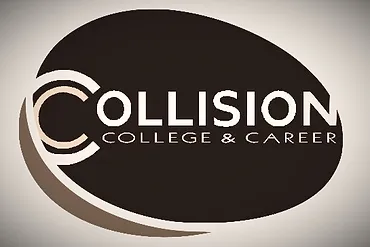 Collision Ministries is for those either in college or early in their careers and adult life. They meet each week at a local coffee shop for Sunday School and enjoy activities designed for fellowship, encouragement and enrichment.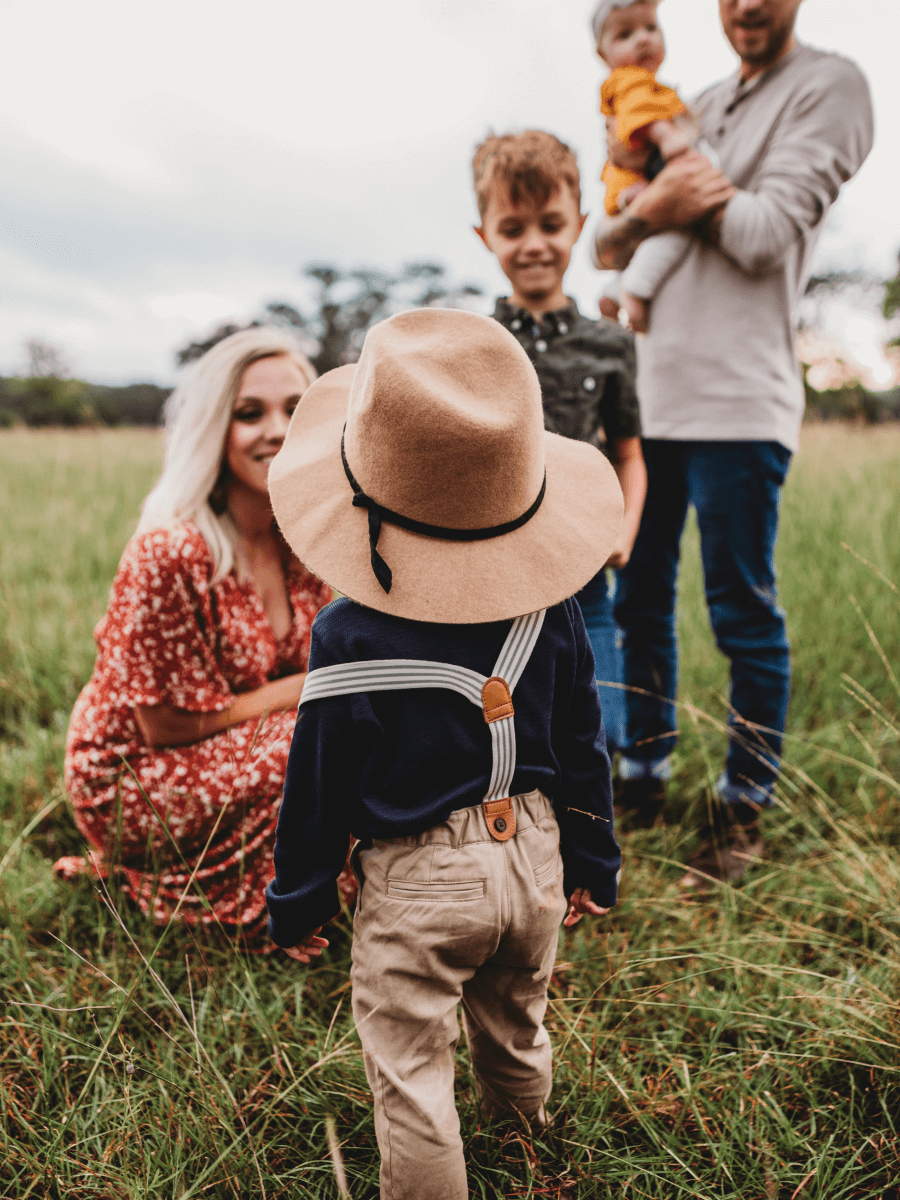 We affirm the Bible's principles of family building. We conduct pre-marriage training courses. For couples - individual consultations.
230 Delaware Ave
Lexington, OH 44904